James Brown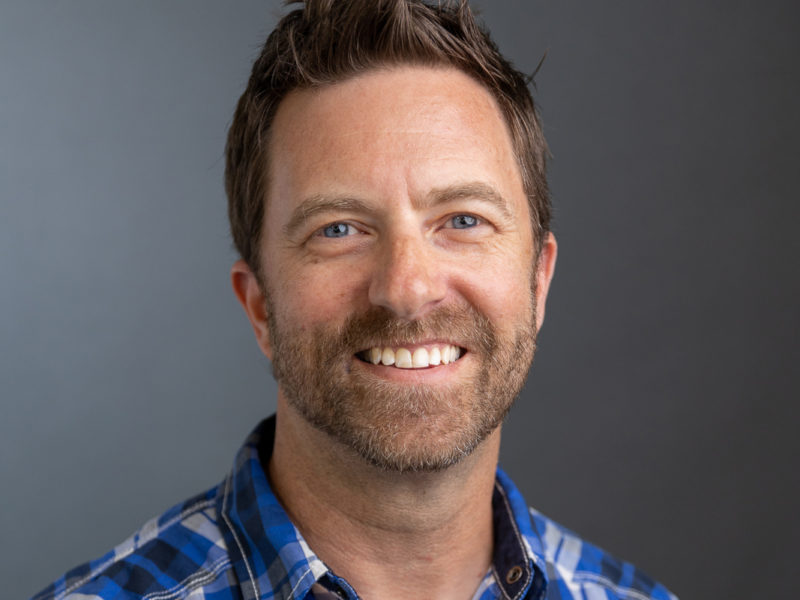 My passion is helping people improve their lives and build generational wealth through real estate, whether that is selling a home and capturing the most equity possible, buying a first home, or busy professionals wanting to invest in real estate without the learning curve and headaches of being a typical landlord.
Sellers have access to our proprietary home selling system which is changing how real estate is bought and sold, and ensures sellers get the highest amount, in the shortest amount of time, with the least amount of stress.
Sellers also can sell quickly and easily to one of our cash buyers.
Buyers can benefit from me being an Accredited Buyer's Representative (ABR).
Buyers looking to buy new are in good hands because I am a trained New Construction Specialist with a proprietary search platform for new communities
Buyers that can't get financing may be able to buy through one of our unique rent-to-own programs
Both buyers and sellers have confidence during negotiations because I am certified as a Real Estate Negotiation Expert (RENE).
My world-class team focuses on solving problems at a very high level when it comes to estate tax, capital gains tax and asset protection
I am the author of Home Selling Secrets, Hybrid Real Estate Investing, and multiple editions of Colorado Real Estate Investing Strategies available on Amazon.
I am a Creative Financing Coach.
I am the host of the This Month In Real Estate Investing show.
I am a frequent guest on many investing shows and podcasts.